Afghan Islamic Cultural Centre
AICC - Founded in: 1998
A house of worship for all Muslims irrespective of specific schools of thought,
This Center is a symbol of unity amongst the Afghan community and all the Muslim communities.
Hadith of the week
Hudhaifah (RA) narrated that the Messenger of Allah (peace be upon him) said: "Do not let yourselves be 'yes-men', saying: 'If the people are good then we will be good, and if they are wrong then we will be wrong. 'Rather, make up your own minds, if the people are good then you are good, and if they are evil, then do not behave unjustly."
(Sunan Abi Dawud, Book 14, Hadith 121)
Verse of the week
And never say of anything, "indeed, I will do that tomorrow." except [when adding]. "if Allah wills" –
surah al Kahf 18:23
Recent Updates
AICC have collabrated with a group of young professional designers to present a better online platform. We now operate on a daily basis, to keep you updated with the on-going activities.
We have added new features to our website, we look forward in working with the community for better results and we higly appreciate your feedbacks.
Mission:
Provision of services to the community with the intention of pleasing Allah (SWT). We try our best to interlink with other communities through joint programmes.

We ensure that none of our activities at AICC will be against or in clash with the British values and laws.
We also want to provide educational advice to the community through different events, workshops and trainings,mainly focused on the youth.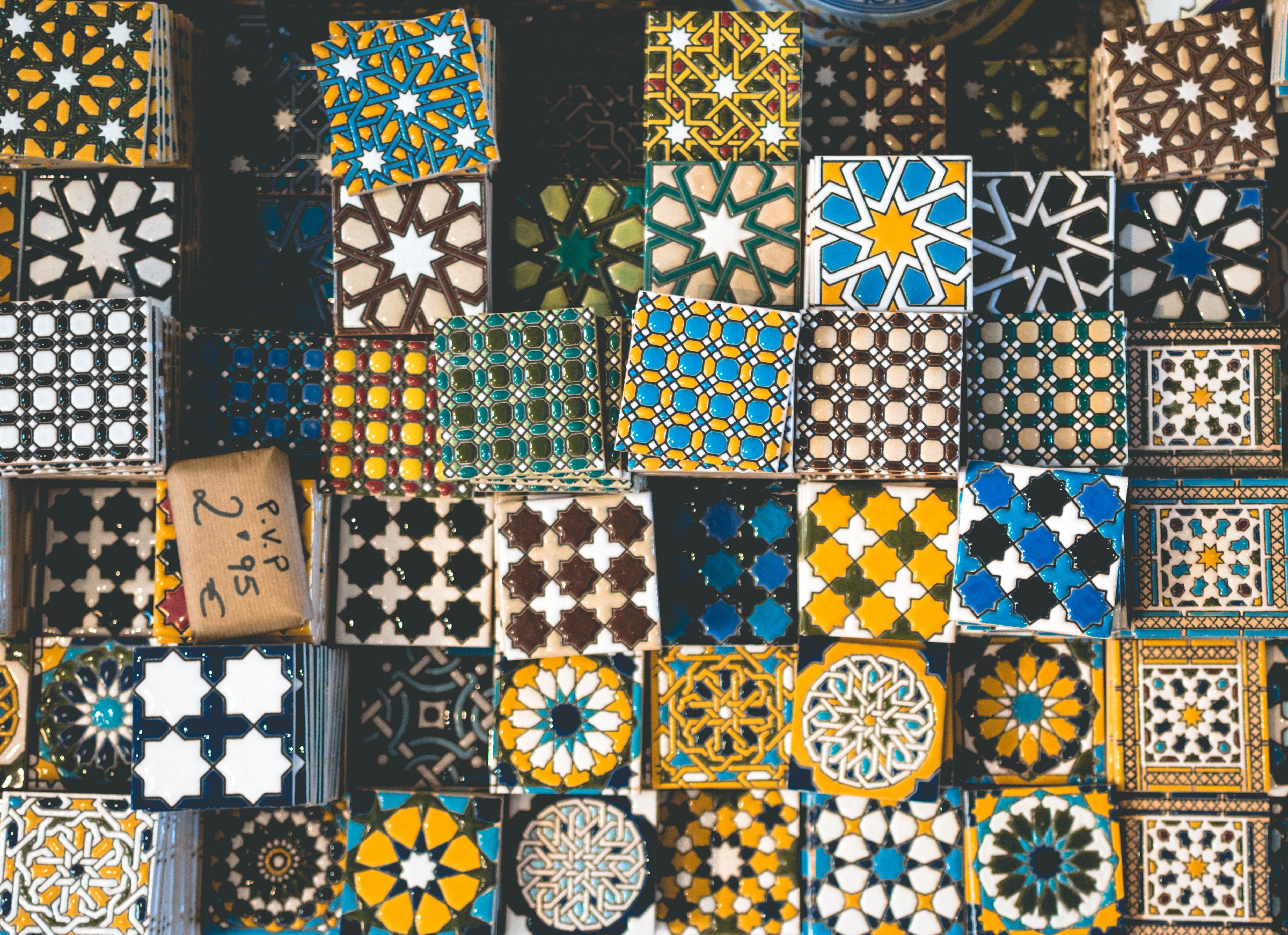 Together we can make a difference
This is a centre that will always facilitate the smooth integration of Muslims in British society preserving their dignity, harmony, values and sharia principles. A centre where men, women, youth, children and elderly feel part of the commhnity and participate in it's activities.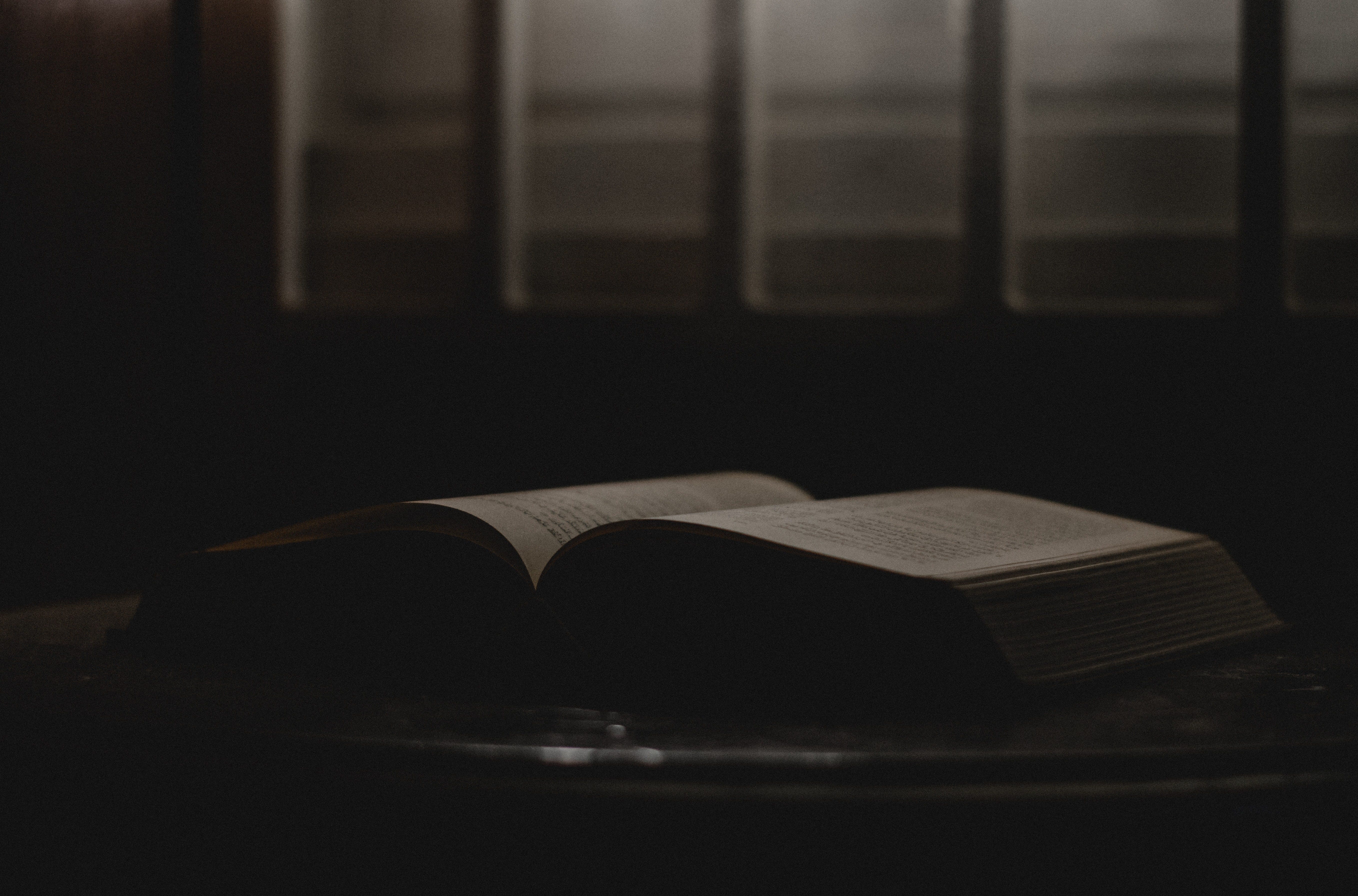 Better Future for the youth.
We aim in educating the youth, keeping them active within the society, we want to work with them and provide guidance to excel in their studies in different levels from primary school to university entry level.

The centre will hold tournaments for the youth in football, cricket, running and cycling. We also aim to hold walking events in one day for adults meeting five different centres or mosques our objective in this event is to interact with different communities and Masajid to learn from their experience and to develop healthy exercise within the community